Tuxedo Event Services was founded to assist in the staffing needs of Houston's thriving event industry. In doing so, Tux is proud to employ some of the best talents from Houston's leading collegiate culinary arts and restaurant management programs, as well as many other students throughout the city. Also, Tux is honored to employ many tenured hospitality industry professionals, eager to educate the next generation. It is this blend of experience and desire to learn that sets Tux apart and makes hand-selecting the perfect staff for your event, well….easy.

Residential Event Staff
Adding a hand-selected Tux staff member is a great way to be more present with your guests during your event. After all, you are the host! You need to enjoy yourself! Does everyone have a drink? Is the food ready? Is it hot? What if something spills? Where is all of the trash going to go? Let our team of event specialists focus on these details so you can enjoy these precious moments. Easy!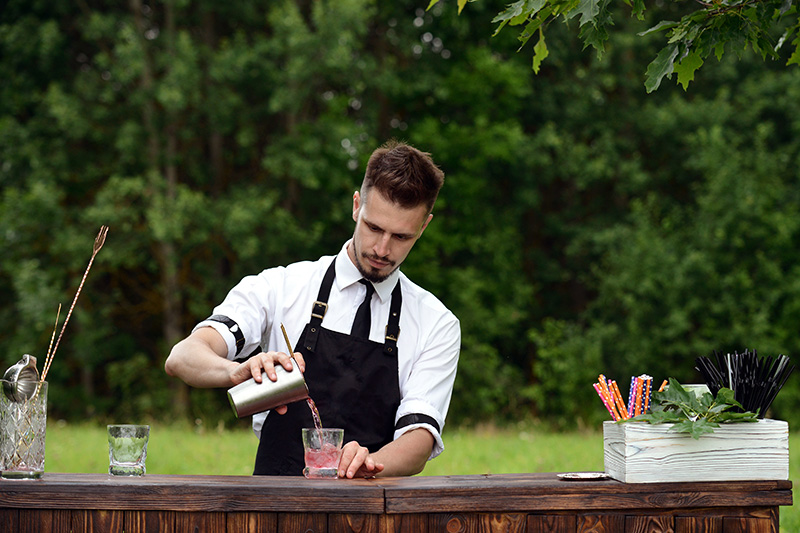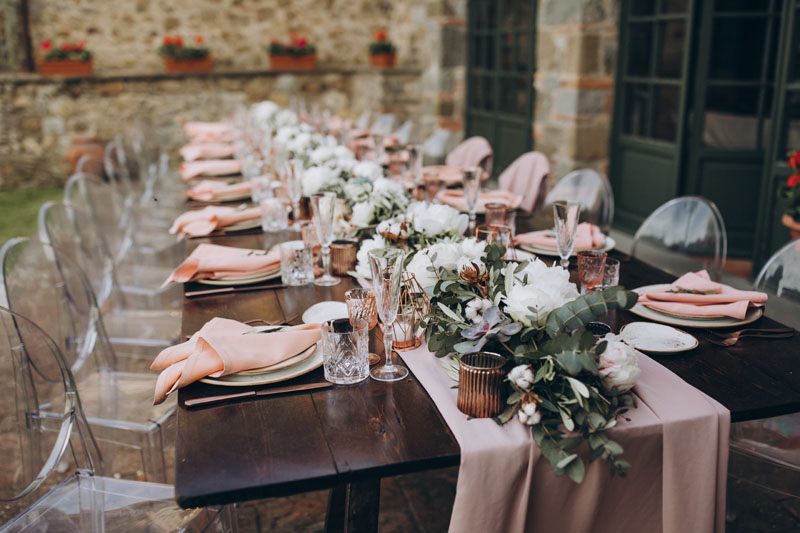 Dinner Parties
How many times have you wanted an extra set of hands for a dinner party at your home? Well, Tux has that problem solved. Tux offers certified, hand-selected chefs, bartenders, and waiters ready to assist, so you have more time to enjoy your evening. From setup to clean up, allow us to help. Easy!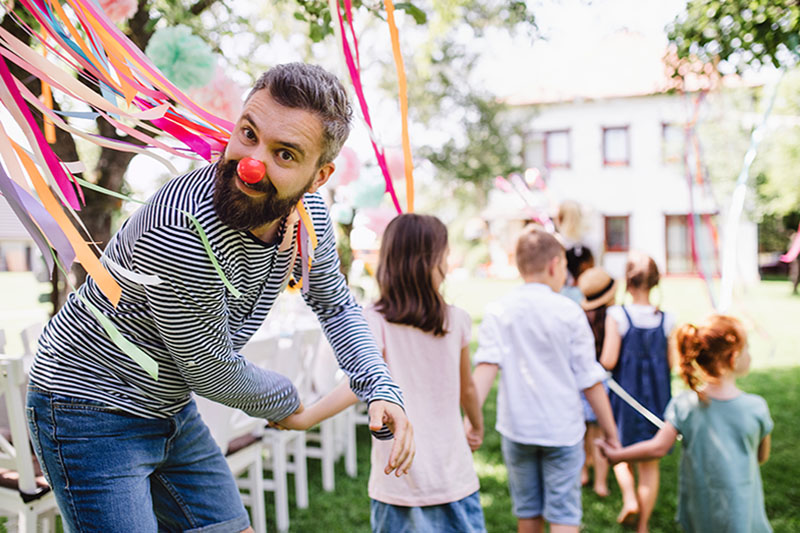 Kid's Parties
While the joy of a child's birthday party is exciting, sometimes the execution isn't nearly as much fun. Let us help with that! Tux can provide a hand-selected chef to oversee the hamburger station, a bartender to keep the adults happy, and a waiter to help clean up during and after the event. These days are special; enjoy them free of responsibility. Easy!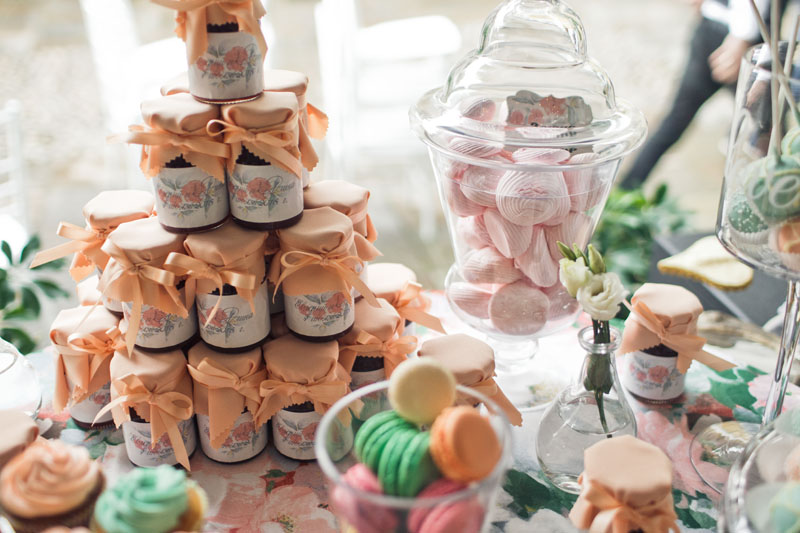 Showers
Showers are always such a special precursor to an important day on the horizon. As the host, there can be a lot of pressure to execute a seemingly perfect and well thought out event. Allow Tux to make your role more manageable with a hand-selected chef to prepare the food while you get ready. Or, a waiter to prepare the bar before guests arrive and oversee them throughout the event. Our team can help remove discarded gift wrapping, and we will even assist in bringing gifts to the car. Once all of the guests are gone, we are there to help clean up as well. It's an exciting moment; enjoy it. Easy!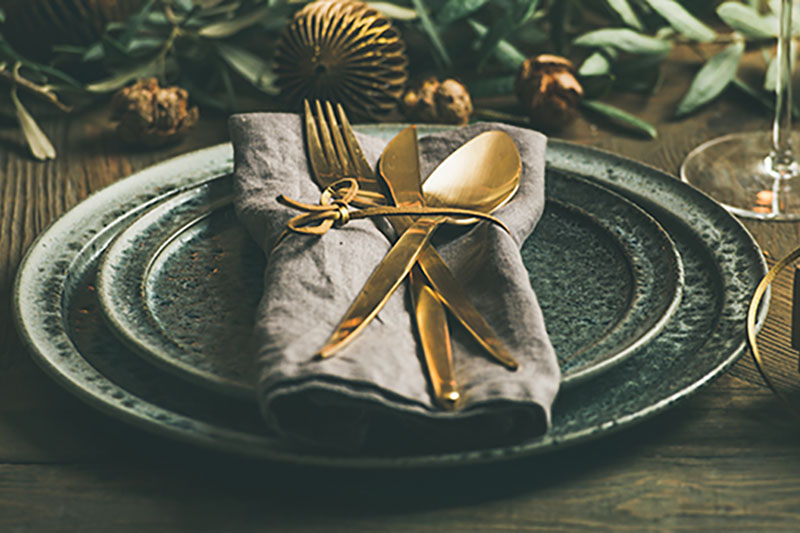 Holiday Parties
Whether it is your first-time hosting or this is a longstanding tradition, our Tux team can help make your DIY holiday party much easier without the added cost of catering. Does a chef keeping their eyes on the oven while you get ready sound helpful? What about a bartender mixing a special holiday cocktail? Or, a waiter to keep drinks full and remove dirty plates from guests and around the home. One hour after the last guest leaves, the house is clean, the food is put away, and the trash is taken out. This is what we do. Easy!
Corporate Event Staff
At Tux, we know it is only with great collaboration that events are successful. Allow our team of trained, certified, and background checked event specialists to help facilitate a seamless event from start to finish. From the check-in table, all the way to the back of the house, our team is ready and qualified. Let us help you make things easier.

Current Staffing:
| | | |
| --- | --- | --- |
| Event Managers | Waitstaff | Greeter / Check-in Attendant |
| Chefs | Bartenders | Coat Check |