When reflecting on a past event, people rarely remember many details, but they always remember how the event made them feel. Add to the "feels" of your gathering by utilizing our network to enhance your event space and experience. You make a few critical decisions, then our team handles all of the tedious work, like the meetings and the deliveries. You sit back and watch it all magically appear and disappear like a well-choreographed ballet. Easy!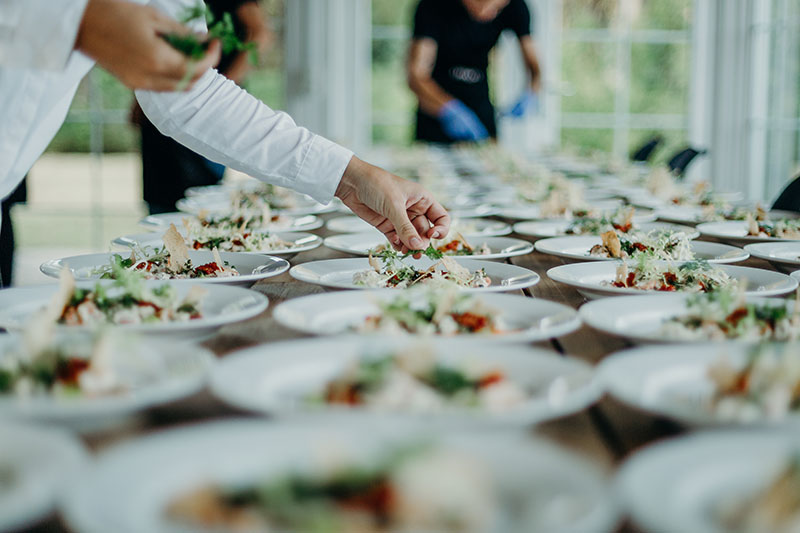 Catering
With over a decade of events in the Houston area, Tux has a relationship with the most prominent caterers in the city. Allow us to use our network to ensure that your event has the right format and cuisine at a price point that you are comfortable with. Formal or informal, buffet or seated, our team knows just the right fit for your event. Easy!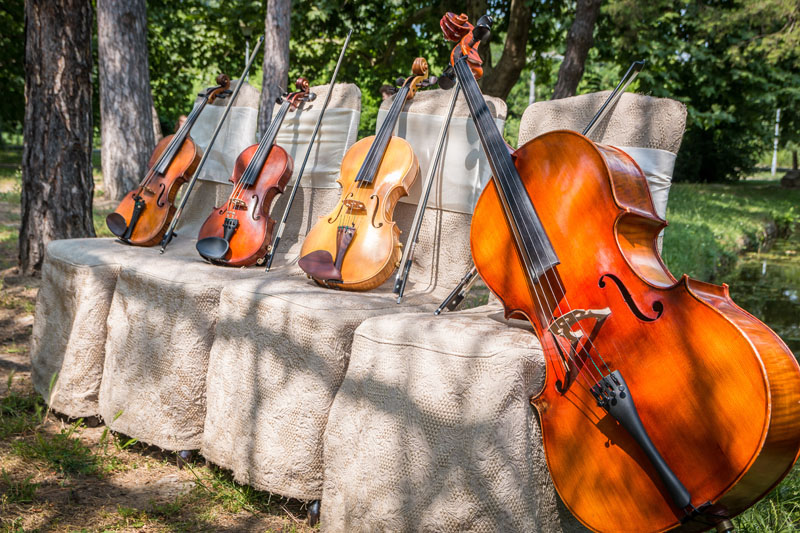 Entertainment
Every good party has just the right touch of entertainment. Whether it is a string quartet playing your favorite pop songs, a DJ playing all of your favorite songs to dance to, or even characters that help add an authentic feel to a themed party, Tux can help. Allow us to navigate our network of entertainers to find just the right level of excitement for your event. Easy!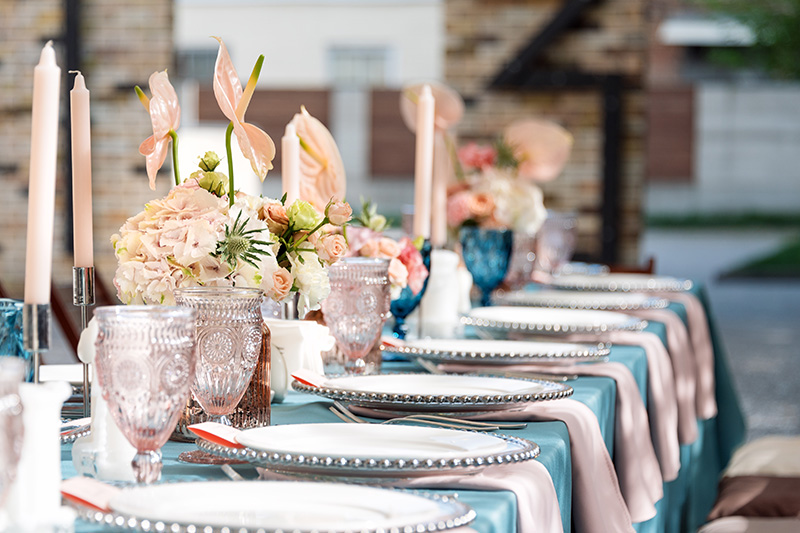 Linens
Nothing makes an event feel more formal or conveys your theme more than the right linens. Whether it is a baby shower, wedding, or Super Bowl party, linens add a tasteful touch to any gathering. Allow Tux to guide you on where the right linens can add value, for either presentation or function. Then, we work with our network of providers to find a price point that works for you. Easy!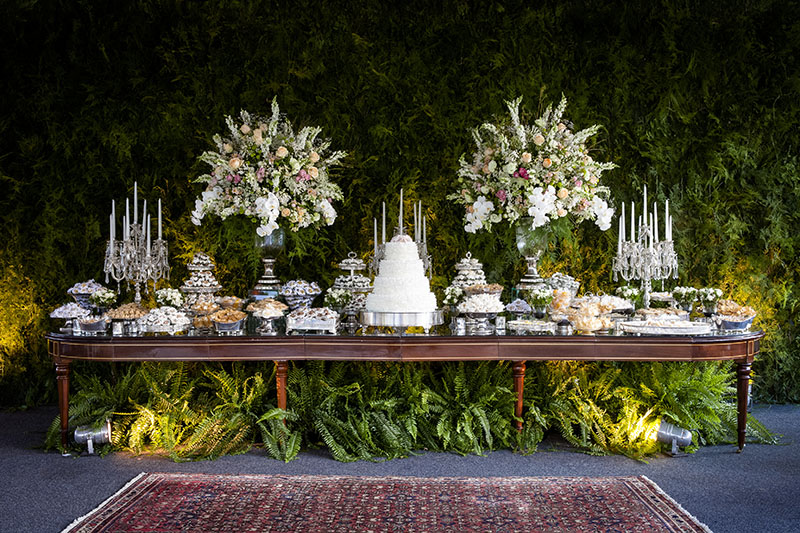 Florals
What is a celebration without the beautiful presence, and fragrance, of fresh flowers? Allow Tux to work with our network of florists to find the right arrangements for your event. Let us coordinate this, so you don't have to. Easy!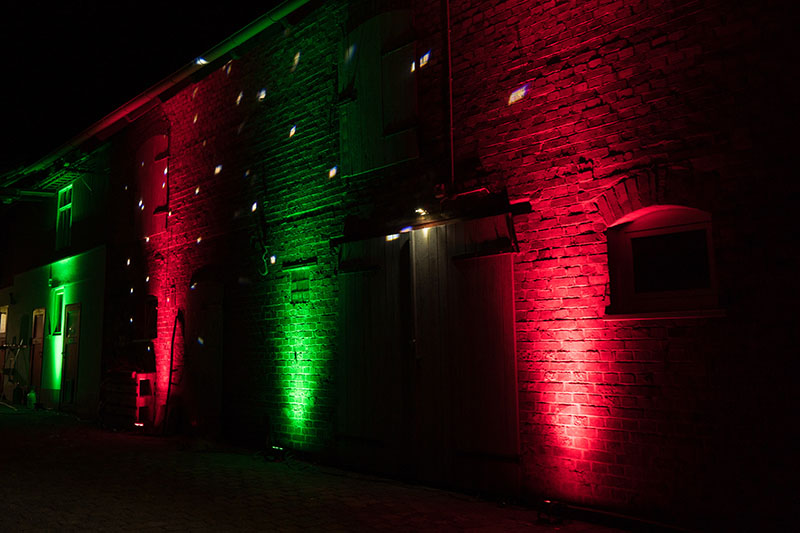 Lighting
Few things transform the appearance of an evening event, quite like the use of professional lighting. Whether just accenting your holiday theme, honoring the birthday boy or girl, or showing your team spirit for the big game, the use of colored up lights makes any exterior, or interior, feel magical. Allow Tux to navigate our team of vendors to find the perfect lighting combination for your event. Easy!
Valet
Having more guests than can fit in your driveway? No problem! Allow Tux to work with our network to find the correct parking layout and valet company for your event. Easy!
Furniture
Sometimes, a party is so grand that additional furniture needs to be brought in to either help facilitate seating or just add ambiance. Whether it is tables, chairs, or couches, our network of furniture providers has you covered. From cozy outdoor configurations to modern, LED "nightclub" style pieces, allow Tux to make your layout aspirations come to life. Easy!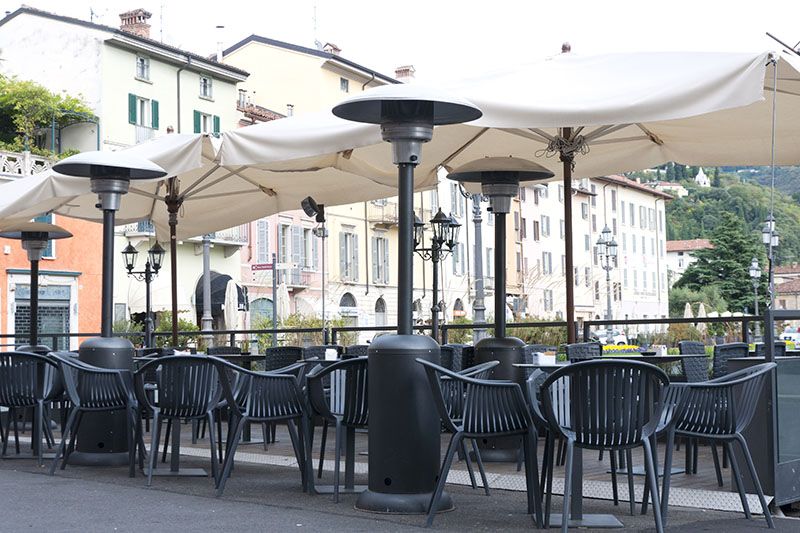 Heaters / Fire Pits
While nothing says the holidays like cold weather, few things make guests more restless than a packed house with limited personal space. Allow Tux to ensure that all of your outdoor space is used as efficiently as possible through the use of appropriately spaced outdoor heaters and firepits. Easy!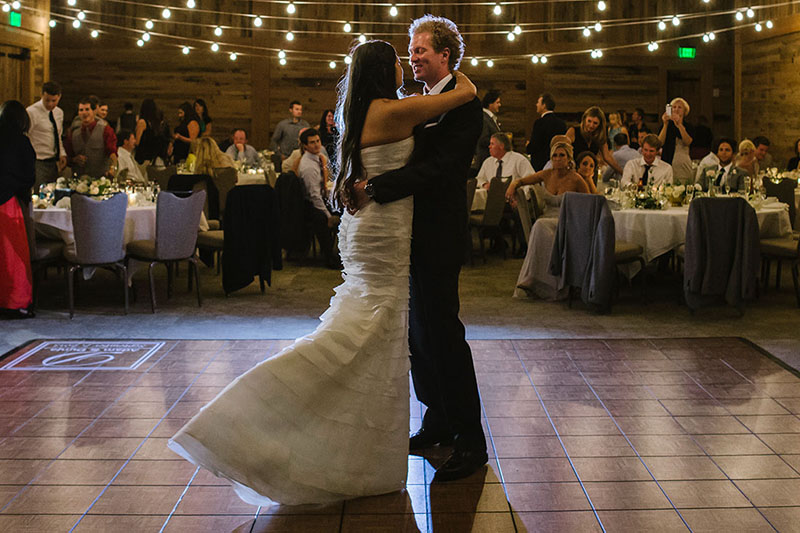 Dance Floor
Oh, the dance floor. What at times can be the most desolate place at a party can also be the place where legendary stories and photographs come to life. Whether considering something more traditional for the first dance, or something that lights up under your feet as you groove through the evening, Tux has you covered. Easy!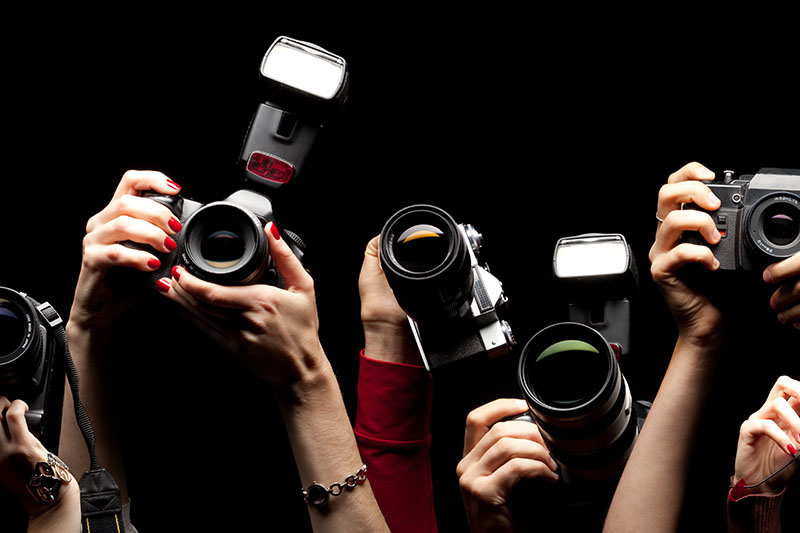 Photography / Photo booths
While it is said that a picture is worth a thousand words, we want them to be worth a thousand memories. At Tux, we understand there is only one chance to capture the precious moments of life, and with an onsite photographer, no longer are you left out of any pictures. Our photographers can even develop a shot list beforehand to ensure every special guest is captured. Our team regularly works alongside some of the best and most creative photographers, videographers, and photo booth providers in the city. Our knowledge of their unique features is what saves you the time and effort of an extensive search. Allow Tux to find the perfect one for you and your budget. Easy!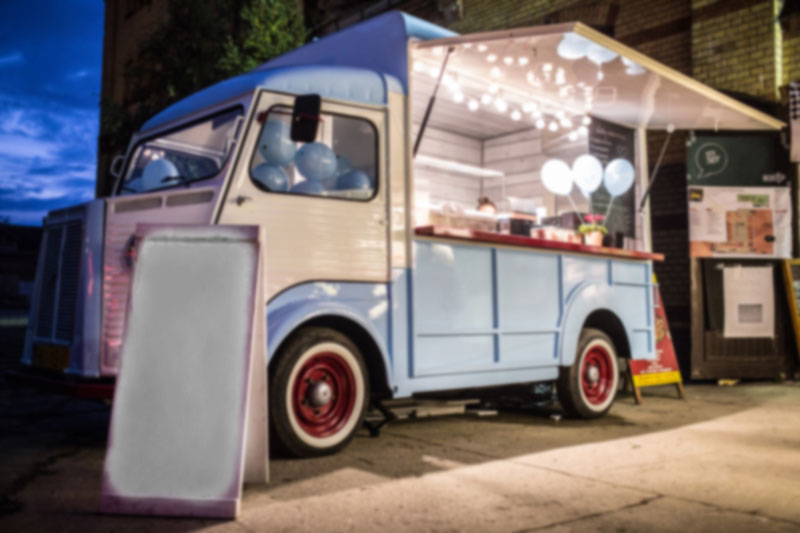 Food Trucks
Sometimes, an event just needs a spectacle to create a buzz. Sometimes it is a work of art. Sometimes it's a food truck. Before you know it, you are magnetically drawn to search the menu and place an order while you mingle with friends. At Tux, our network is full of reliable food trucks ready to provide everything from tamales to dipped cones, and everything in between. Easy!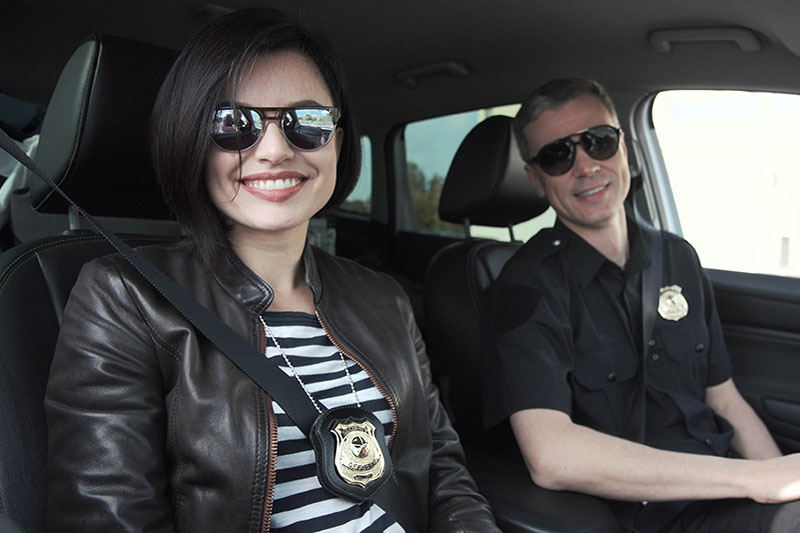 Police / Traffic Assistance
Having a friendly first responder within earshot is always a good thing. In an event setting, a uniformed or casually clothed officer at your event can serve in many functions. They can help orchestrate a complex valet or parking scenario, which reduces long parking lines. Or, these officers can be strategically positioned as needed for any event. Allow Tux to help you book one of our delightful first responders. Easy!
Catering

Entertainment

Linens
Florals

Lighting

Valet
Furniture
Heaters / Fire Pits
Dance Floor
Photography / Photo booths
Food Trucks
Police / Traffic Assistance